Microwave Frequency Coordination & Licensing
CONSOLIDATED SPECTRUM SERVICES is unsurpassed in quality and low pricing for frequency coordination and FCC licensing services. Our long-standing commitment to quick turnaround and experience with the FCC allows our customers to acquire licensing in the shortest possible time.
The Frequency Coordination process for Microwave Systems, involves an interference analysis by Consolidated Spectrum Services to locate interference free frequencies. Prior Coordination Notices (PCN), which include a path data sheet, is then disseminated to all licensees and/or their frequency coordinating representatives over an FCC specified area. A negotiation between licensees and frequency coordinators then ensues and is completed only when all potential conflicts have been resolved. Each recipient party has thirty days to respond to each PCN. At the end of the frequency coordination process, a List of the Stations Coordinated with, and the microwave data sheet are merged into a Supplemental Showing which becomes an attachment to the FCC license application.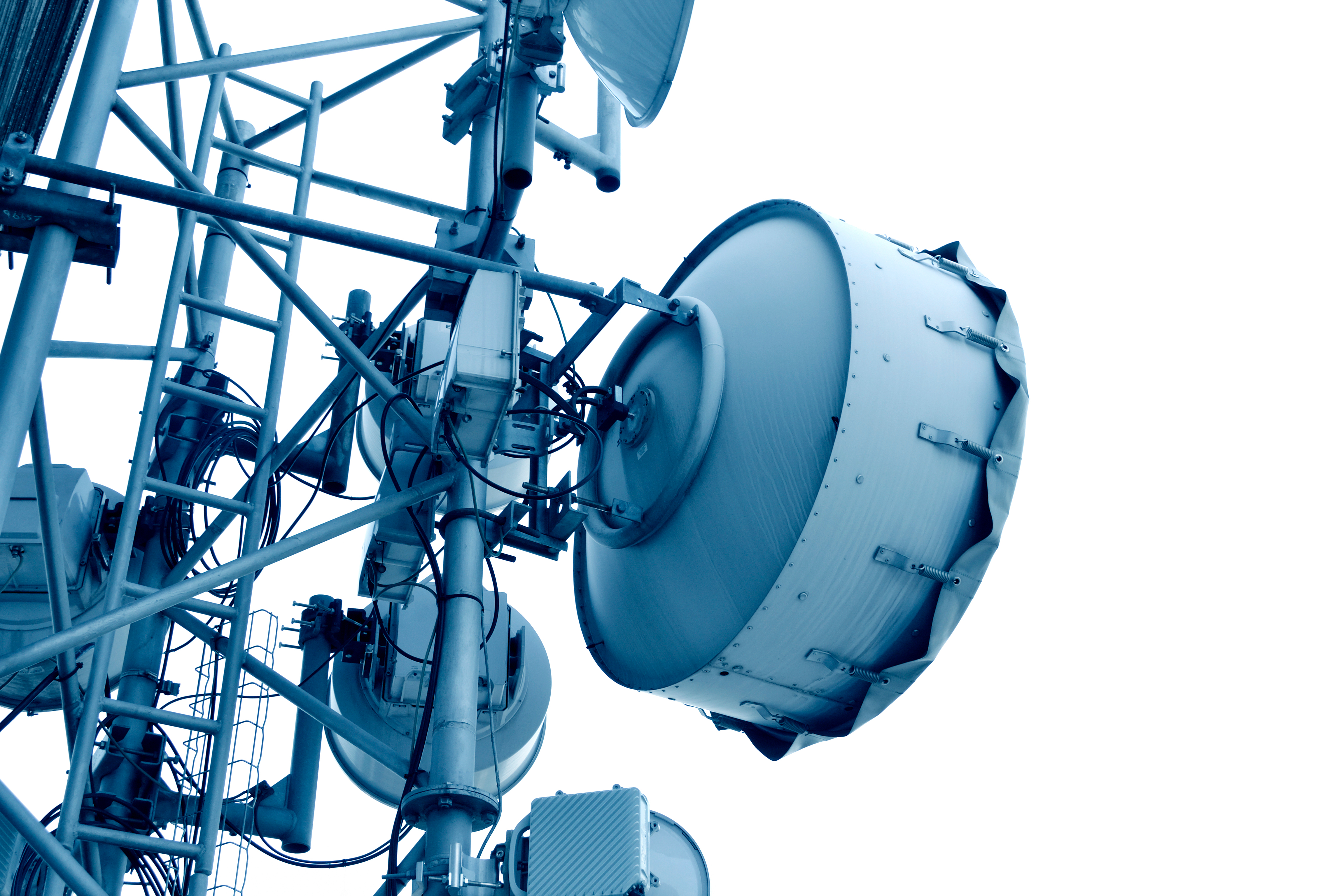 A Two week expedited response time for the Prior Coordination Notices can be requested, at no additional charge. With two to five day working days allowed, this means that your system can go on the air in fourteen to nineteen days.

Frequency Coordination and the PCN's are mandatory. The FCC License application and Notice of Completion of Construction are optional but required to get an FCC license. Consolidated Spectrum Services can also file these optional items on behalf of the client, if so desired.

Included in the coordination price is FREQUENCY PROTECTION for one year, provided we file the Applications and Notice of Completion. Frequency Protection after the first year is available. See Frequency Protection Below.

When contracted to file the Applications with the FCC, we will automatically file the required Notices of Completion of Construction, unless instructed otherwise. This will make ones license good of ten years, then the license must be renewed with the FCC. The exception to this is the Broadcast Microwave Auxiliary Service where the license must be renewed yearly.
70 to 90 Ghz Link Registration
Registration Services for millimeter wave links are available.
Frequency Protection/Monitoring
Frequency Protection Services for fixed and satellite links are offered at fixed price per FRN for one to ten thousand links, even if a different company filed your FCC Applications.
Mobile Video and/or Data Down Links
We have successfully acquired numerous licenses for Air and Ground Mobile Video and Data down-links in the 2.1, 2.4, 4.9 and 6.5 Ghz frequency bands. Entities include Public Safety, Private, Common Carriers and Local Television Common Carriers.
The 4.9 Ghz band is limited to Public Safety. Ground Mobile and Fixed Operation are only permitted in this band reference: FCC Rule Part 90.1205. Air Mobile Operation in this band is strictly prohibited without a waiver of said rule part. The air mobile waiver process is outlined by FCC Docket 03-99 reference: page 6, paragraph 13, footnote 29.
FCC Docket 03-99 relative to 4.9 Ghz air mobile operation, requires coordination per International Telecommunications Union (ITU), Standard RA769-1 and 2 "Interference With Radio Astronomy Observatories". This procedure requires one to coordinate with all Radio Astronomy Observatories and Military Facilities within a 750 Mile radius. In addition the Regional Office of the Department of Defense and the National Radio Astronomy Observatory must be coordinated with. We then merge these document into a Waiver of 90.1205 (c).
To the best of our knowledge we are the only company that has ever successfully licensed air mobile units in the 4.9 Ghz band.
Click Here to Download an Interactive Microwave Mobile Data Sheet (Word Form)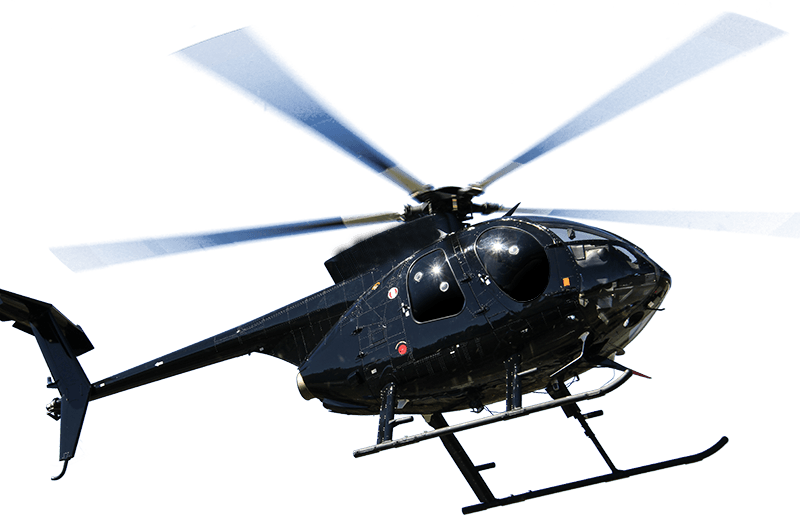 FCC & FAA Tower Registration
Our engineering staff can register a Tower or Antenna Structure with the FAA and the FCC. Registration is required if the Tower or antenna support structure is over 200 feet above ground or fails the glide slope ratio to an airport. Another trigger is if one increases the height of an existing antenna support structure (such as an existing building) by more then 6.1 meters.
The FCC now requires an Environmental Study for all antenna support structures greater or equal to 163.1 meters in height. It shall be the Tower Owners Responsibility to secure the Environmental Study. If the antenna support structure is an existing structure that has not been registered, has existed at the current location without complaints from the general public since 2002 and is 163.1 meters or greater in height, a waiver of the Environmental Study can be applied for.
Reference the Following Links
FCC Antenna Structure Search
Use FAA Site To Accurately Test Antenna Structures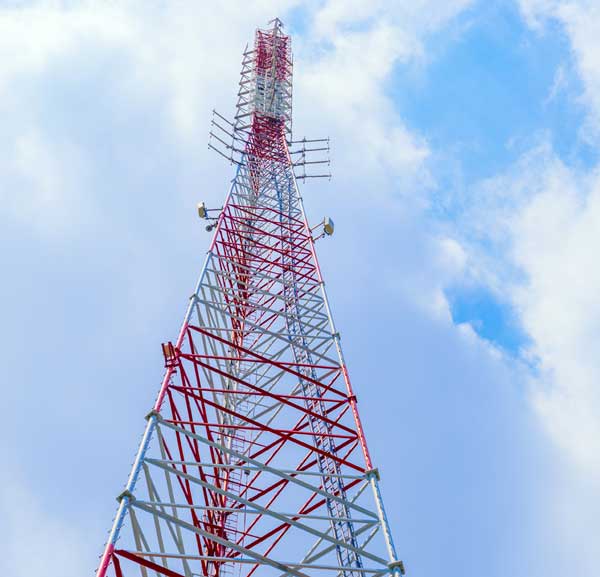 Tower Database
A database of all towers registered by the FCC is maintained. One of the main uses of this information is to find tower rental space for possible repeater, transmit or receive sites.
Marketing Services
We offer monthly Marketing Reports derived from newly licensed stations above 900 MHz. This information is offered in hard copy and/or on computer disk. Several different software formats allow sorting in various database programs.
Expiring Licenses
At no cost we provide instructions for our customers to generate weekly updates of expiring licenses. This data can then be used as a marketing tool for customers who might want to upgrade their system.
We also renew expired licenses in any radio service.