Consolidated Spectrum Services offers Frequency Coordination, FCC Licensing for fixed, ground and air mobile microwave links.

For over 40 years, we have applied significant expertise in the identification and resolution of interference conflicts for a broad range of clients.

In conjunction with these services we register Towers with the FAA/FCC, as well as provide a large number of communications consulting services.

We constantly strive to provide high quality, competitively priced telecommunications planning and regulatory support services to clients worldwide. Our mission is to continue this focus, while adapting to new technologies as they enter the marketplace. There is no one, large or small, that is better at this mission than Consolidated Spectrum Services.

Within these pages are described quality FCC Services and Communications Facility Planning that support a wide range of technologies, in virtually every frequency band from 30 MHz to 100 GHz.

If you have a telecommunications project in mind that uses broadcast, fixed or airborne microwave or about anything else that propagates through the atmosphere, Consolidated Spectrum Services should be your starting point.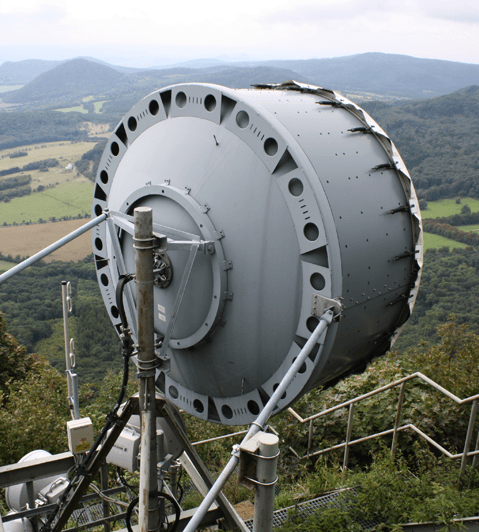 A partial list of our clients include:
FCC Microwave Coordination – Caritas Christi Health Care Systems, Fisher Island Telephone Co., Coach Inc. and Columbia (Washington) Rural Electric Association.
NTIA/Office of Spectrum Management Microwave Coordination – Federal Protective Service, U.S. Department of Homeland Security.
Air Mobile in the 2.1 & 6.5 Ghz Bands – The State of Arkansas, Pomona Police Department, City of Chicago Office of Emergency Management, Charlotte Mecklenburg Police Department and Remote Facilities Consulting, Inc.
Wireless Camera Systems in the 6.5 Ghz Band – Minnesota Vikings Stadium, Kansas City Royals and The City of Oklahoma City.
Air Mobile Waivers for the 4.9 Ghz Band – Fayette County Sheriff's Office, Boston Police Department and the County of Los Angeles.
Frequency Planning – Tall Ships, WHDH-TV and Citibank.
SCADA & Multiple Address System Design – Berlin Water System, Town of Pepperhill, State of New Hampshire, Department of Environmental Services and the Fitchburg Regional Water Department.
Request for Proposals – Town of Newburyport and the Easton Fire Department.
Site Analysis – Town of Franklin, Town of Easton Water Department and Visa Miami.
References available on request